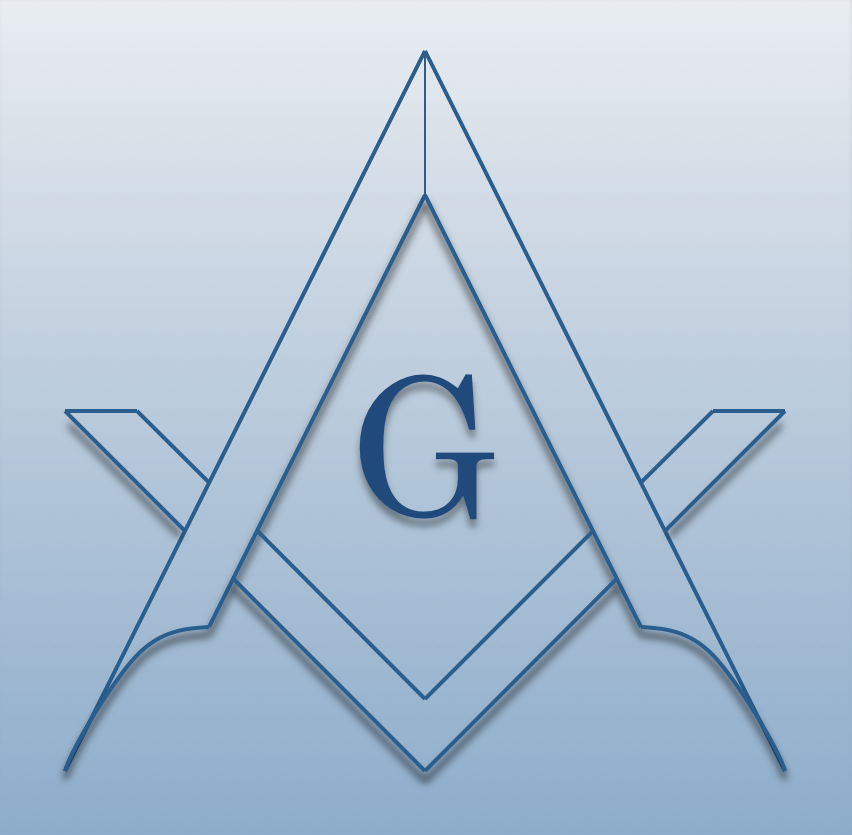 District 004-W
The 4th Masonic District in the Western Area of the Grand Lodge of Illinois
Cuba #534
Farmington #192
Horeb #363
Lancaster #106
Lewistown #104
Maquon #530
Morning Star #734
Part of:
West
Along With:
District 001-W
District 002-W
District 003-W
District 005-W
District 006-W
District 007-W
District 008-W
District 009-W
District 010-W
District 011-W
District 012-W
District 013-W
District 014-W
We Make Good Men Better
Recent News
George Washington Celebration
Farmington Lodge #192 hosted it's annual George Washington Celebration on February 20, Presednt's Day. We had Deluxe Gondolas from Avanti's with most of the desserts being brought by the ladies of ...
More...
Farmington Lodge #192 open Installation of officers for 2023
Farmington Lodge #192 Open Installation of officers for 2023 will be held on December 8, Dinner at 6:30 with installation following at 7:30. There will be no District school in December.
More...
Farmington Lodge #192 Awards night
Farmington Lodge #192 hosted an awards night on November 17th at 6pm for the presentation of service awards. There were about 25 present for dinner with the awards presented afterward. 25 year to W...
More...
Practice
We will be having practices for opening and closing in form and recieving the DDG. Practices will be at the lodge on January 21st at 6:00 PM, January 28th at 5:00 PM and on February 4th at 6:00 PM ...
More...
2020 Officers
2020 Maquon #530 Officers.Special Thanks to RWB John Miller,WB Mike Allen, WB Scott Wedemeier
More...
Master Mason program
At our December12th stated meeting, Brother Paul Watters, the District Education Officer, will be presenting a program on Masonic symbols. Dinner is at 6:00 PM with meeting at 7. Please RSVP so tha...
More...
Congratulations Bro. Platt
Lodge Builder Award recipientBro. Brian Platt
More...
Newest Honorary Member Roy Johnson
New Honorary member to Maquon #530.  Thanks for all the help Bro. Johnson!
More...
Officers
District Deputy Grand Master
Thomas E. Hill
District Education Officer
Paul D. Watters
more
District 004-W
The 4th Masonic District in the Western Area of the Grand Lodge of Illinois